May 4, 2021 | 1:00 pm - 1:45 pm
Sadness & Worry: Visiting or Moving in?
About the Webinar
Sadness and worry are common emotions that people experience. When these emotions last weeks or even months, they can compromise our happiness and well-being. This training will help you to increase your awareness of when sadness and worry are becoming Depression and Anxiety.
Watch now! 
Presenter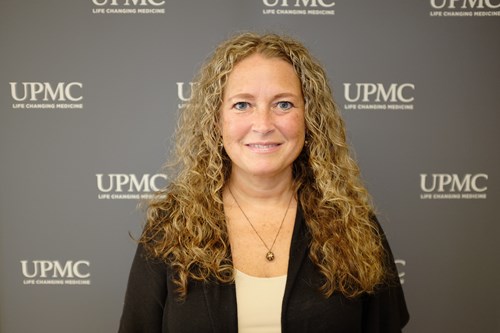 Alicia Fairman - Program Manager