John.
Activated.
A successful business owner modernizes his business and finds some extra benefits along the way.
This is his story.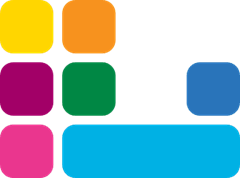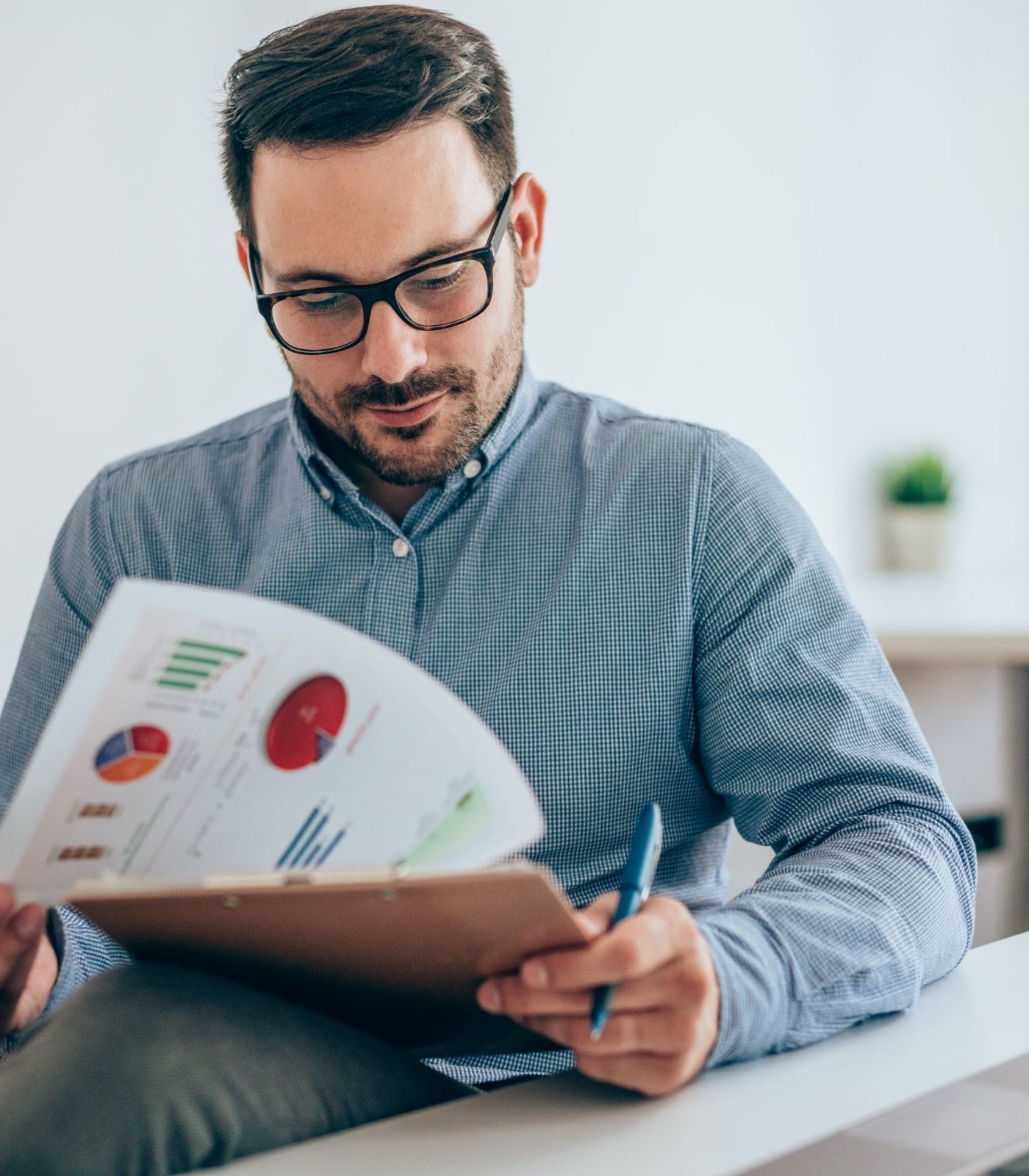 With new power…
What used to be a small business has taken off, and John now employs more than 1,000 people. Overwhelmed by the complexity of benefits management at this scale, John knew he needed a solution without bringing on even more staff.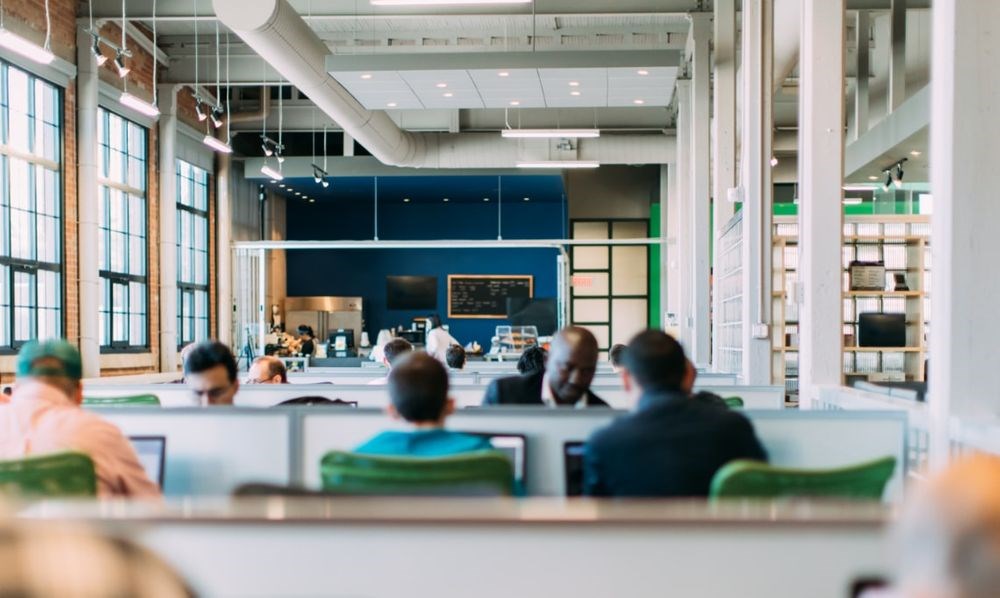 A new discovery
On a recent webinar John learned about benefits administration solutions offered by Workpartners and was intrigued by the easy-to-use benefits administration technology. He was even more pleased to learn it can integrate with his existing systems.
eBenefits was made by HR professionals, for HR professionals, and has been specially designed to meet the needs of any company.
Easy to use benefits administration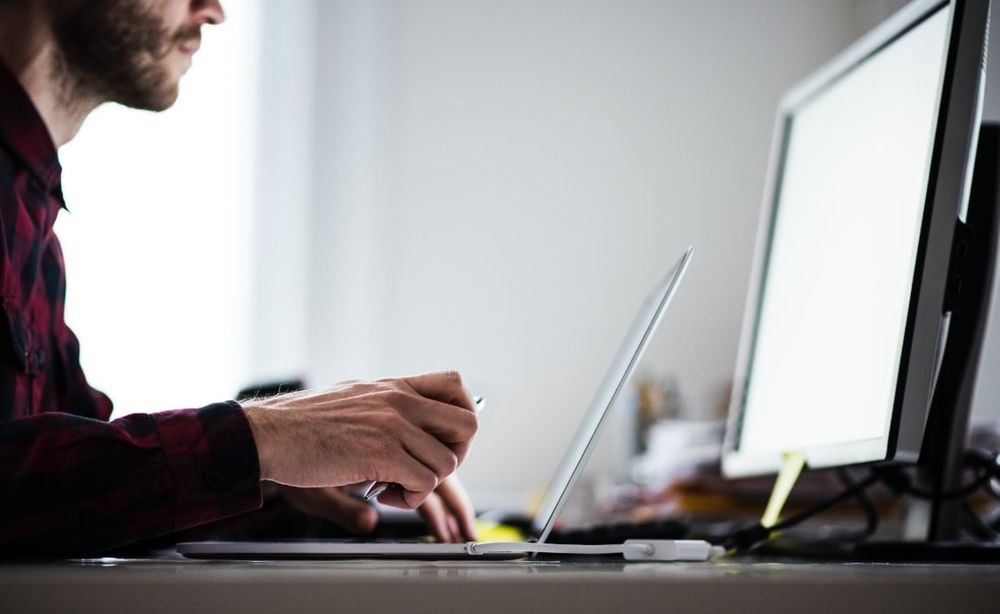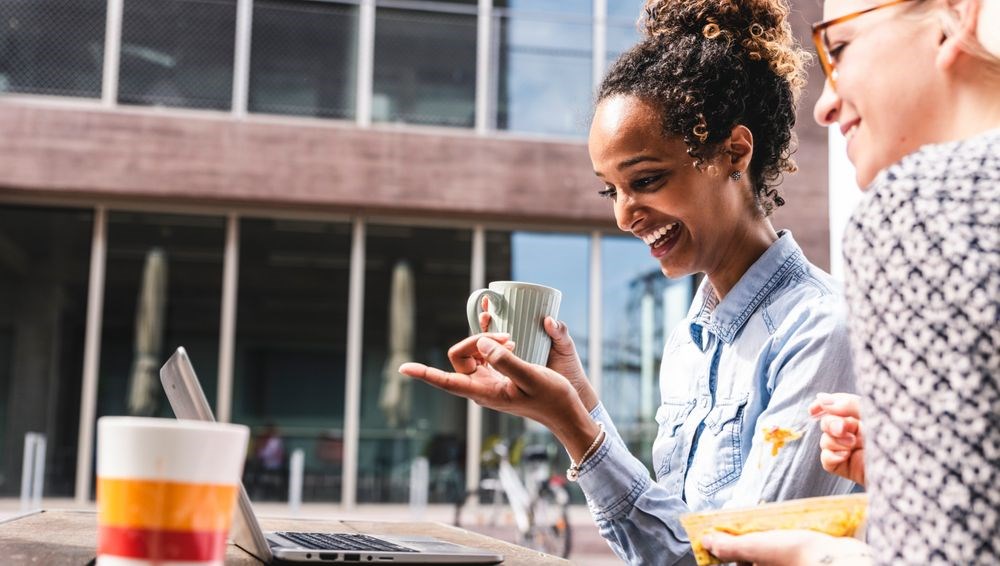 Open enrollment, simplified
Finally ready to make the leap away from a paper-based enrollment process, John implemented eBenefits for his upcoming open enrollment period. His employees loved being able to compare their plans side by side, and John appreciated how much time he got back. He enjoyed one of the easiest open enrollments of his career.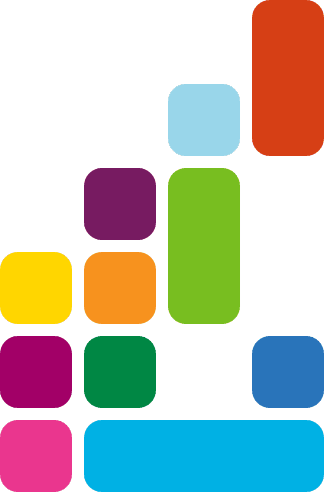 Real time data
Not only did eBenefits make open enrollment a breeze, the built-in Online Business Intelligence (O|BI) platform also gave John access to a wide breadth of employee information. For the first time, John was able to see benefit utilization in real time—and was in a better position to start trending and analyzing his true benefit costs.
Our O|BI dashboards provide in-depth information for all audiences—from executives to consultants and everyone in between!
See the full picture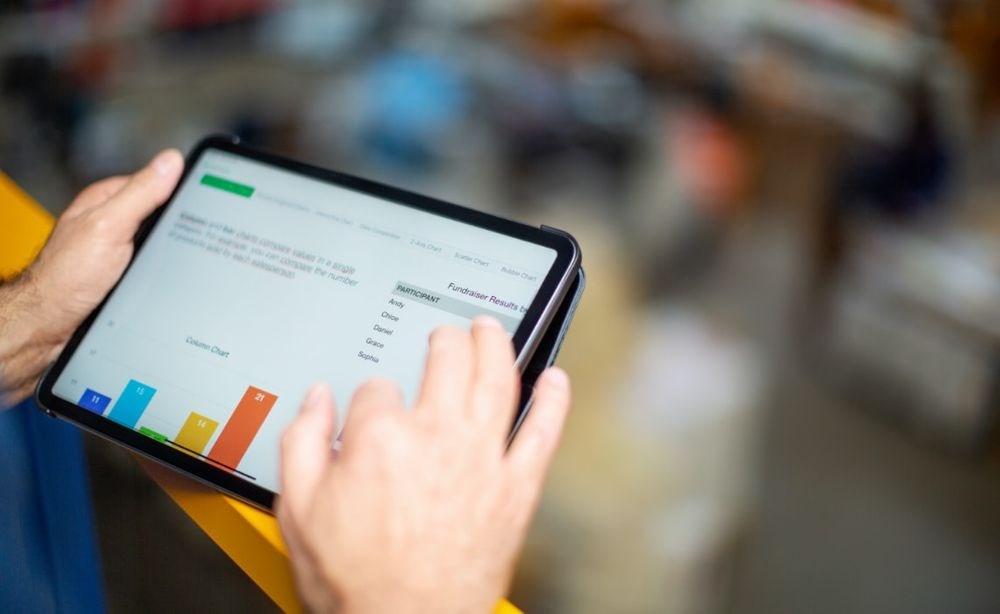 One step further
Eager to start reducing his employee health care costs, John found his solution in Workpartners' engagement platform and wellness programs, giving his employees a new way to engage their physical and mental health.
We have seen clients save nearly $6,000 per person per year with the implementation of our wellness programs and engagement platform.
Improve your employee wellness options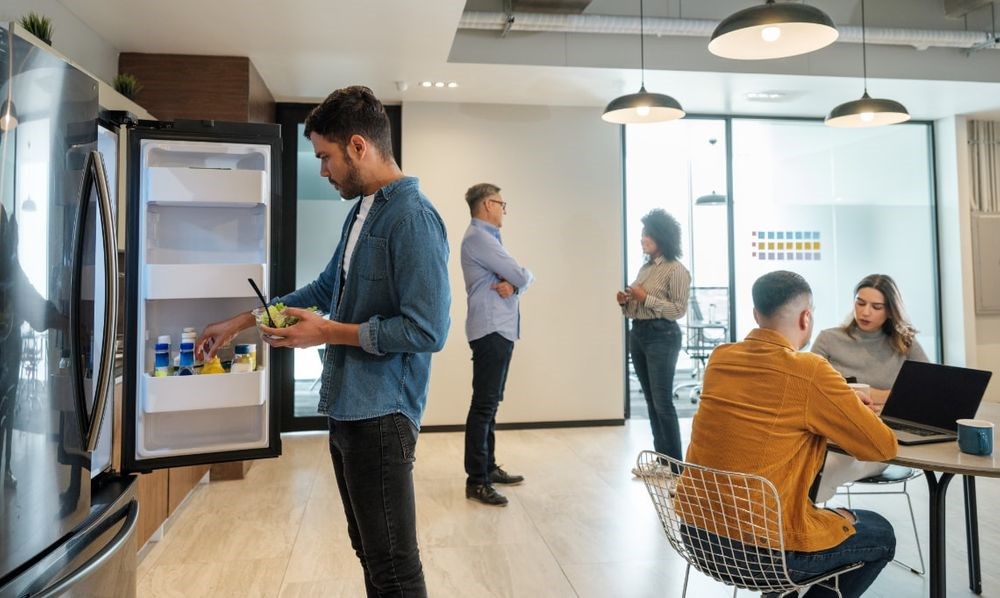 John.
Activated.
Two years later, John's company is still growing. He's been able to use his extra time to focus on growing the business, and his employees are more engaged than ever. Not only did John save time and money on the administration side, he also saw company health care costs dip significantly.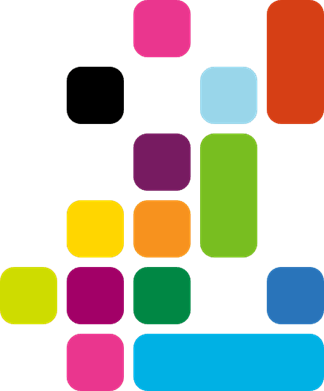 Workpartners' technology services makes benefits administration easier and more cost effective.
Benefits administration
eBenefits is a state-of-the-art benefits administration platform designed by HR professionals to meet the needs of any company. The platform integrates with your current systems and makes the benefits process a breeze.
Learn more about eBenefits
Online Business Intelligence (O|BI)
Our O|BI reports put real-time employee data at your fingertips. Our customizable platform allows you to see a wide breadth of employee information, enabling you to make real-time decisions that have a direct impact on your bottom line.
Learn more about OBI
Wellness
As much as 75 percent of medical costs associated with poor health are driven by modifiable health risks and unhealthy lifestyle behaviors. Improving these behaviors is our specialty.
Learn more about our wellness capabilities
Next Story
Angie.
Activated.
A single mother with diabetes faces an unexpected change with her sister's sudden death.
Explore Angie's Story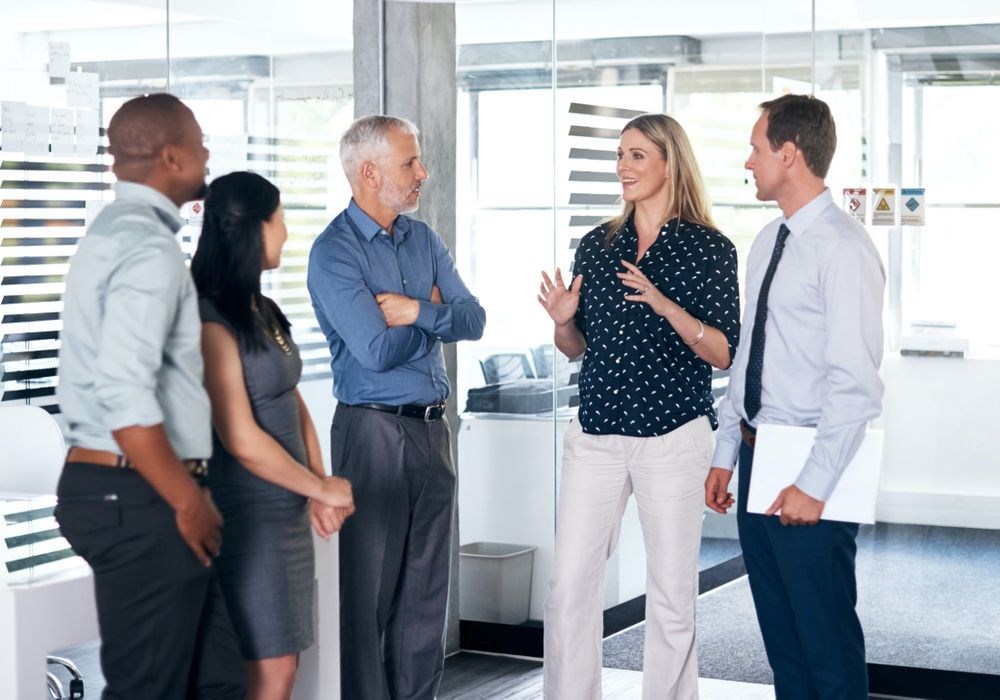 Our integrated, person-centric data helps you understand the challenges of your people and connect them to proven clinical programs.
In fact, it's our specialty.