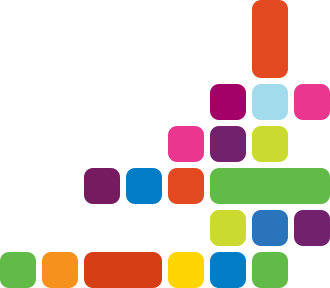 Identify.
Engage.

Impact.

Workpartners' philosophy is to help optimize your company's benefit engagement rate while reducing your total human capital costs.
Our approach is to take an employee-level focus using data-driven insights to deliver personalized tools and solutions to optimize engagement. Helping your employees navigate their benefits to be their best, do their best, and achieve their best while helping your company thrive—we call that People Activation.

 
We've been activating people for 25 years
For 25 years, we've been a proven partner of large employers across the U.S. to boost health, productivity, employee engagement and human capital management to help clients create vibrant workplaces where every employee can maintain their physical and emotional health.
Learn more about how we have been activating people for 25 years
The real secrets to controlling client cost trends
Rising healthcare costs plague both employers and the brokers that serve them. In our webinar with EBA we partnered up with Louis Gallucci, VP of Insurance Office of America, to help brokers and employers alike understand how a partnership with Workpartners can generate value and help in the battle against rising cost trends.
Read about the secrets to controlling client cost trends
Optimizing absence management through better employee engagement
You have data. Lots of data.This data tells a story—but is it the whole story? Is it even a true story? Unless you are integrating ALL of your benefits data, you'll never get the complete picture of your absence management program.
Read more about optimizing absence management through employee engagement
For 25 years, we've been helping employers mitigate their risk through four core competencies:
Our holistic, person-centric view leads to actionable insights.
A true employee-level view of your human capital extends beyond medical and pharmacy claims and incorporates the impact of time away from work.
Our measures include long- and short-term disability, workers' compensation, FMLA, sick leave, and paid time off, as well as benefit design, benefits administration data, compensation structure, employee demographics, and policies. All are key health and productivity performance indicators. Evaluating this comprehensive set of integrated data gives you a holistic view of worker health and productivity within your organization and establishes a broader set of opportunities to improve your bottom line.
Start a conversation
"Workpartners' ability to bring employees back to being productive again is far and away better than any other company we have."
"Workpartners' analytic services help us understand the things we need to be focusing on to help our clients."
"The best thing about working with Workpartners is that they've truly become a partner with us. It's workers' compensation made easy."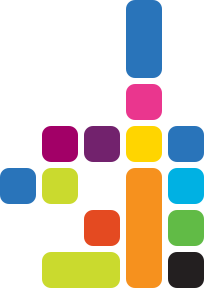 "We can see that for our businesses to be able to thrive and compete and survive in a global market, we have to do better for our employees."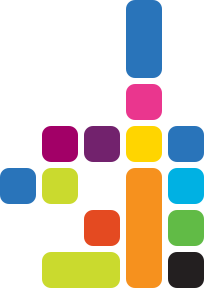 "eBenefits integrates eligibility and enrollment, reporting and analytics, billing, and more. It simplifies everything around benefits for our HR staff."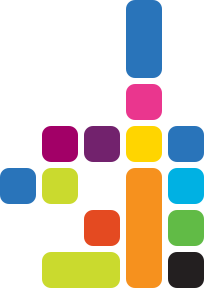 "We use the data that we get and the support that they give to make better decisions on plan design and help our employees make better decisions on behaviors."
"One of the things that really differentiates our captive is Workpartners' data analytics. It's unlike anything else in the marketplace and it's been a huge competitive advantage to us."
Serving clients nationwide