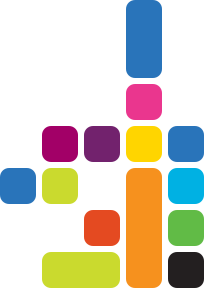 Create a Workforce
That Thrives
Employee absence affects more than your bottom line. The hidden cost of absence to an organization is the stress it puts on the team members who must carry on the work when a fellow employee is absent. Moreover, if an absence request is handled incorrectly, it could present a liability and financial burden that is far greater than that of the absence itself.
Our solutions will help you respond respectfully and consistently to your employees' absence requests, giving them the time needed to improve their health and morale so that they can be their best, do their best, and achieve their best.
Get in touch about our absence solutions
The Value of Integration
Workpartners is uniquely able to provide integrated reporting across all your employee absence, disability, and workers' compensation programs. This integration and data technology allow us to calculate return-on-investment and return-on­ value statements. The benefits of outsourcing allow you to measure and track metrics that inform decision making and improve the overall health of your employees. Workpartners will collaborate with you to develop a custom program that will yield an efficient, responsive, and compliant program for your organization as well as your employees.
Boost productivity, maintain compliance, and get your absent employees back to work sooner.
On average, clients partner with Workpartners to manage their leave programs realize an ROI of between 2- and 10-to-1. Our performance against industry benchmarks:
8 Less days spent on short-term disability (STD), despite a similar incident rate.
20.4% Fewer lost workdays.