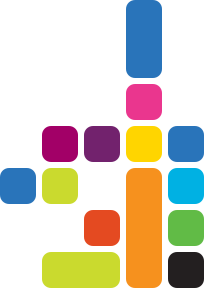 Create

a Thriving Workforce

Workpartners' advocacy programs and services are about maximizing the health and well-being of our clients and their employees, reducing absenteeism, and reducing overall benefit costs—person by person. We help members navigate the complex world of health care and benefits by driving personalized engagement through the right services at the right time.
Advocacy is at the heart of everything we do.
We advocate for health. For personal empowerment. For positive change. Our integrated ecosystem of data-driven, personalized clinical programs includes well-being solutions, employee assistance programs and services, on-site clinics, and clinical decision support services—all supported and guided by integrated claims data far beyond just medical and pharmacy claims, delivered on a common engagement and incentive platform.
We make it easier to connect benefits together for all employees.
4x Engagement increase with EAP when integrated data was used to target key audiences.
$738 Estimated annual cost savings for each graduated member of health and lifestyle programs.