Whatever your employees are going through, see them through.
Create a workforce strategy with integrated benefit solutions to boost employee engagement and optimize your human capital.
Read our stories of integrated success
Your employees engage in benefits in different ways, for different reasons, at different times. Benefits are often siloed within an organization, making it difficult to make connections that could optimize and activate your employees' outcomes…we call that People Activation.
Read about how our integrated programs, with proven results, can help to activate the full potential of your employees and drive average ROI of 7:1.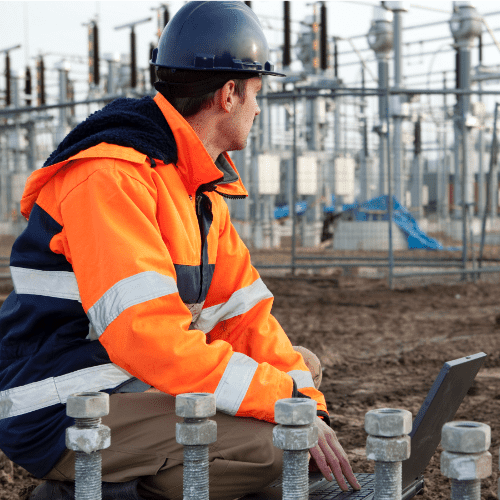 Mitch.


Activated.

An avid runner suffers a serious injury. He's forced to make difficult life changes while on short-term disability.

Explore Mitch's Story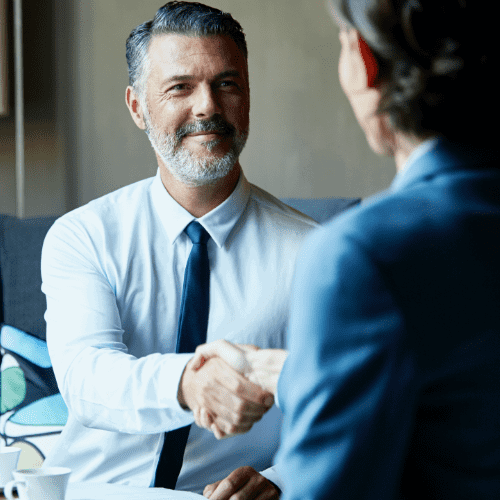 Nonprofit.


Activated.

A change to a federal law put this company in an unstable financial situation. Our analytics, combined with targeted intervention, helped it to financially thrive.

Explore Christian & Missionary Alliance's Story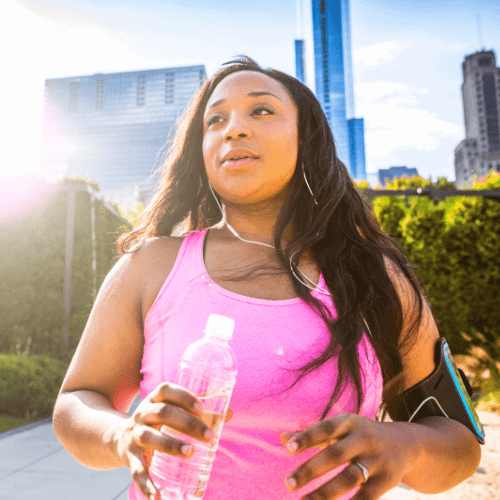 Jane.


Activated.

An at-risk employee is struggling with poor health habits. She needs help to make lasting health and lifestyle changes.

Explore Jane's Story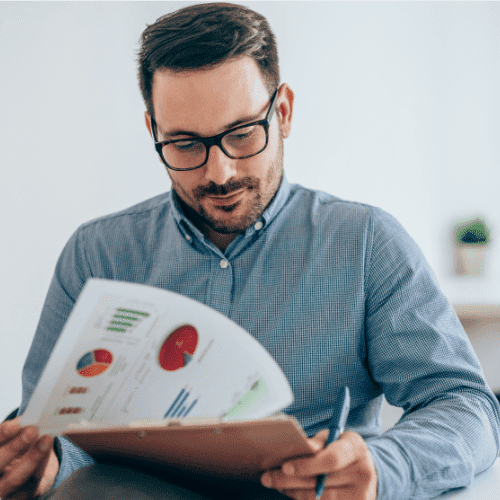 John.


Activated.

A successful business owner faces the challenges of his company's rapid growth.

Explore John's Story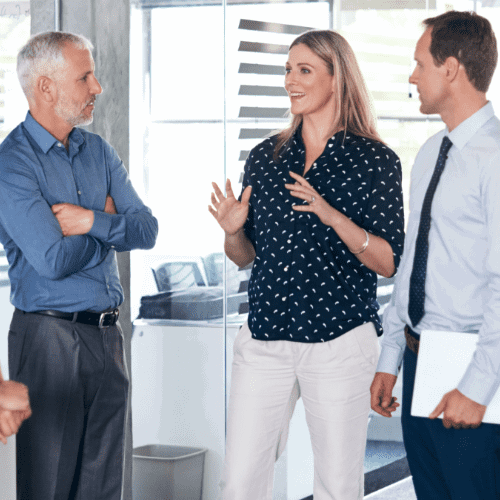 Angie.


Activated.

A single mother with diabetes faces an unexpected change with her sister's sudden death.

Explore Angie's Story
Our integrated, person-centric data helps you understand the challenges of your people and connect them to proven clinical programs.
In fact, it's our specialty.