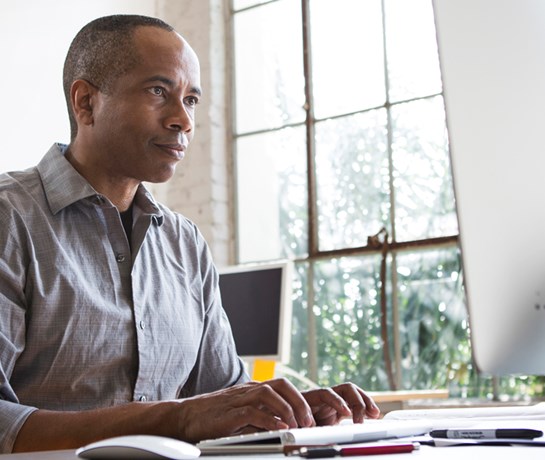 Absence Management
How to handle FMLA leave requests during the summer months
The Family and Medical Leave Act (FMLA) provides eligible employees with up to 12 workweeks of unpaid, job-protected leave. The leave is intended to help employees who are unable to work because of a serious health condition, or those who may need to care for an ill parent, spouse, or child. It can be taken all at once or intermittently as the medical condition requires.
How to spot suspicious FMLA leave requests
FMLA-protected leave may be taken at any time of the year, including during the busy summer vacation season. As such, Human Resources (HR) staff need to know how to spot red flags—meaning suspicious FMLA leave requests in summer—and handle them quickly. Let's say your company's newest employee requests vacation time in July. Her supervisor denies the request because July is a busy time for their department. During the time she would have been on vacation, the employee calls in sick and requests FMLA leave for a medical condition. The request raises a red flag, but what can your company do?
How to determine if a FMLA leave request is valid
An HR staff member should request a medical certification from the employee. This is a short form that the employee's health care provider will complete. It will confirm that the employee has a serious medical condition and provide other important information, including:
When the employee's illness started.
Whether she will need continuous or intermittent leave.
When she may be expected to return to work.
Whether she will need further treatment after the leave.
Starting here may help HR determine whether the FMLA request is valid. Perhaps the employee had a long-scheduled medical procedure and she wanted to use vacation time instead of FMLA leave. There's no way to know until someone speaks with the employee. It never hurts to ask questions (within legal bounds). Handling suspicious FMLA requests can be tricky. When all else fails, it's best to consult with legal counsel. Doing so may help your company avoid a potentially costly FMLA violation.