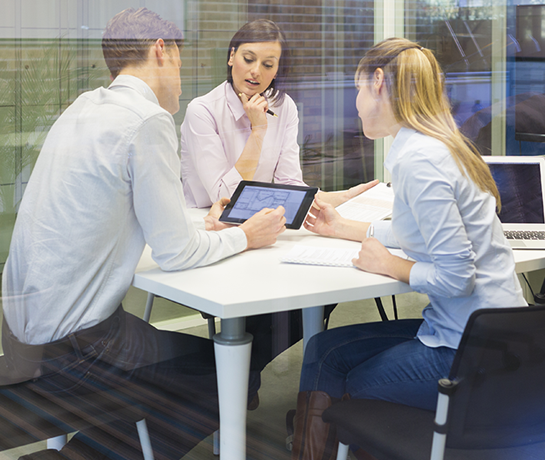 Employee Wellness
Bringing better health directly to your employees
On-site medical services are more customizable and affordable than ever. Better still, they work. Employers typically see these benefits when they offer on-site medical services:
Reduced absenteeism
Reduced medical costs
Reduced administrative burden on your organization
Improved risk management
Increased employee health awareness and engagement
Given that kind of success, it's no wonder that nearly 30 percent of large U.S. employers now offer on-site health clinics — and that number is growing every year. Depending on your organization's needs, size, and budget for in-house health services support, you have several options. Here's a snapshot of what WorkPartners offers:
On-site clinics
We have advanced traditional in-house occupational health clinics to become fully integrated sources of health, wellness, and preventive care services. In addition to providing medical triage, new-hire screenings, and a variety of compliance tests, our health center staff offers health and wellness programs, health coaching to manage stress and improve performance, and behavioral health assistance. Visits to our centers occur in 43 minutes or less, allowing employees to return to work quickly and efficiently.
Mobile services
When limited space or frequency of use is a factor, we provide mobile services and teams of highly qualified health professionals to support employee health needs at your location while still reducing time away from work for your employees. Health services range from flu shots to drug screens to OSHA-mandated testing.
Telemedicine services
Telemedicine uses cutting-edge technology to give your people quick and efficient access to health care professionals no matter where your employees are. It's an important way to bring quality health services to your employees in less time.