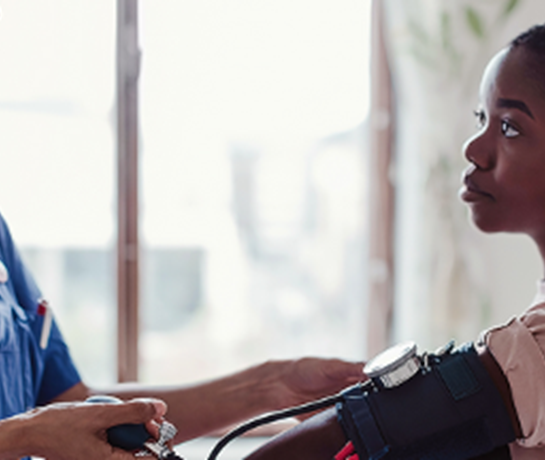 Employee Wellness
Reducing Medical and Productivity Costs
Improving Employee Health to Reduce Costs
Workpartners' proprietary Human Capital Risk Index, HUI®, allows us to predictively measure the risk and cost of each person in your population and monitor changes on both the individual and population-based levels. You'll be fully aware of your workplace environment and able to stay on top of health and productivity in your workplace. This risk data, along with the rest of your integrated system, allows you to create the best possible environment for improving employee health.
Once your population has been assessed and your environment has been optimized for health and productivity, the next step is to spread healthy behaviors throughout your organization. Employees who engage in behaviors such as healthy eating, not smoking, and drinking alcohol only in moderation usually have the lowest possible total costs for your business! Altering employee behavior can be challenging to accomplish, but it all begins with leadership.
---
Health as a Leadership Goal
It's important to acknowledge the health of your employees and their families as a key leadership goal for your company. Your employees are the heartbeat of your organization, and their well-being is what drives productivity. Using health as a business success goal is a great way to show that you value the health and happiness of your employees. Explain to your leadership team that improvements in employee health directly reduce health care and productivity-related costs, benefiting the organization's bottom line.
Reward Healthy Behavior "Champions"
It takes more than listing health and productivity as a leadership goal to actually implement a healthy and productive culture. Show employees that you mean what you say by measuring and rewarding top performers as healthy "champion" employees. Use them as models for others to follow, and recognize the individuals making positive changes in their life.
Identify Healthy Habits with an Online Health Assessment
Ensure your employees understand the healthy behaviors that might benefit them. Develop their knowledge and hone their attitudes through an online health assessment. Aim for an 80 percent completion rate and encourage all employees to complete the assessment within a certain time-frame. Incentivizing the assessment will educate your teams and ensure that employees have a solid grasp on their health. This type of program can save you thousands if implemented properly.
Cost savings associated with program graduation after 12 months:
Minimize Avoidable or Inefficient Acute Care
Acute care can be highly disruptive for employees and their families, and it can have a significant effect on your medical and productivity costs. However, there are ways to minimize this expense through preventive care and care management.
The process starts with optimizing the work environment and improving employee health behaviors, as discussed above. These preventive measures can reduce the prevalence of acute care and chronic conditions that drive up utilization. We highly recommend reading our previous blog in order to fully benefit from these cost-saving insights.
Examples of Inefficient Acute Care
Excess costs, waste, and inefficiency in U.S. health care spending can burden employers and employees alike. Taking actions to address these concerns can help you lower costs and improve health outcomes at your organization. Below are a few examples of inefficient care that you'll want to avoid to save on costs!
Did You Know?
Just 5 percent of members drive more than 50 percent of health benefit spending, much of which comes from avoidable or inefficient care.
More Efficient, Convenient, and Affordable Care
Modern technology is allowing new medical innovations with each day. Multiple advancements have enabled your employees to get care from pretty much anywhere. These remote solutions enable face-to-face communication with medical professionals without needing to leave the workplace or home. Removing the necessity of transportation means less time away from work and less disruption to productivity.
Ways to Access Health Care from Home:
Electronic health records: Two-way communication between patients and providers
Employer on-site or near-site clinics: Offer rapid care for minor needs and easy access for testing
Virtual telemedicine technologies: Providers can meet face-to-face with your employees and assess concerns visually
A major benefit you can offer to your employees is an on-site clinic for care needs. On-site health coaches can be extremely effective in helping employees change their health habits. This can increase their engagement in healthy behaviors and care management programs which is great progress toward a healthier workforce!
Onward!
Now that you know what behaviors to encourage and what pitfalls to watch out for, we can begin covering optimization of chronic care and managing invasive procedures for your employees. Check-in on our next blog for more cost-saving tips!