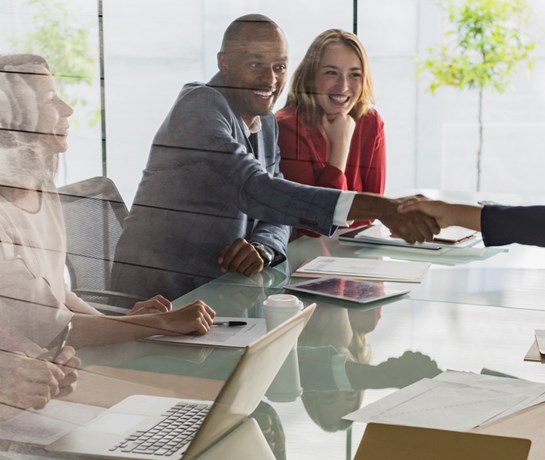 Workers' Compensation
How healthcare costs impact your employees' paychecks
Smart businesses keep their workforce focused on the bottom line. Really smart businesses know that their workforce is focused on two bottom lines—the company's and their own. Pay and health benefits are two of the biggest ways employees measure what their jobs are worth, and how those two factors sometimes affect each other isn't always understood.
Rising costs of health care
You've probably heard for years that the cost of health insurance has been rising faster than inflation. The U.S. Department of Labor found that over the past five years the premiums for an employer-provided family insurance plan rose 19 percent while wages increased 12 percent. And the Consumer Price Index, which the Labor Department uses to measure a collection of commonly used goods and services, rose just six percent. That means employers are paying more to provide health insurance, and that can mean there isn't as much money left over for raises and higher salaries. But if employees aren't seeing that increase reflected in their take-home pay, it can be hard to explain that the company is actually paying them more each year in total compensation.
How WorkPartners can help manage health care costs
Your organization might not be able to control rising premium costs, but you can try to rein in your overall health care costs while also improving your employees' outcomes. WorkPartners can help you better align and maximize your benefit programs by streamlining program administration and integrated touchpoints to deliver the right services to the right person at the right time. We can provide you with a holistic view of your employee population across all benefit programs, predict those with highest risk for high cost situations, and provide you with solutions to address and mitigate those situations. We streamline program administration and help employees who must miss work get back to their jobs as quickly as possible. By minimizing lost-work time for the employee, we improve the employer's productivity and bottom line. It's also the best way to provide efficient care. At every step of the way WorkPartners helps companies save money while also improving the well-being of your workforce. That's another way employees may measure the value of their job—the value their employer places on their health and wellness, and the positive developments that occur when they use the programs that are available to them. It might not be as simple and straightforward as a raise, but the benefits you offer can make a major contribution to your employees' bottom lines. Better health, access to helpful resources, increased productivity—these are all drivers of employee engagement and satisfaction. And providing these benefits can also lead to a better bottom line for your company as well.