Watch Now!
Introduction to Mindfulness
About the Webinar
During uncertain times, mindfulness can allow you to move through unpredictability with more grace, calm, and kindness towards others. In this webinar, we will identify what mindfulness is, discuss ways to implement mindfulness into our busy lives, and we'll practice two different mindfulness activities.
Watch the Webinar Now! 
Presenter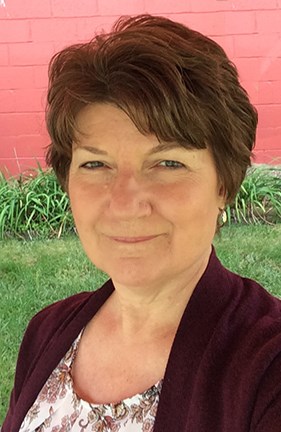 Cindy Grindel - LSW - Program Manager