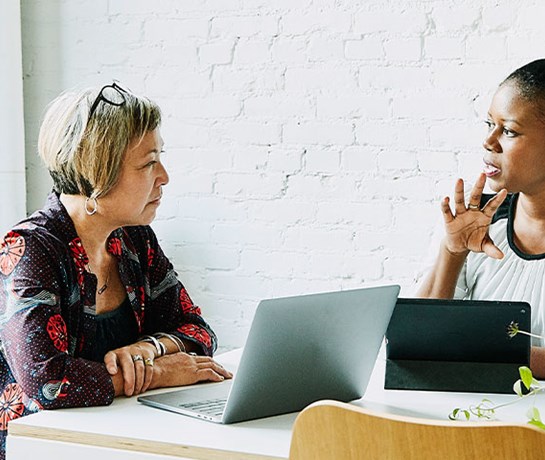 June 15, 2021 | 2:00 pm - 3:00 pm
The Real Secret to Controlling Client Cost Trends
About the Webinar
People are your clients' most valuable asset. But if you're viewing a workforce only through the lens of medical and pharmacy data, you're seeing just a fraction of their unique, complex stories. Finding a partner that can help you and your clients fully address total health care risk beyond the traditional disease-centric approach can be difficult, but once you do, you can drive real results.
Learn how Insurance Office of America (IOA) utilized Workpartners to take a completely different approach to solving rapidly rising health care costs. Through an actionable, results-driven approach to integrated data, they successfully helped clients mitigate future costs and risk to get ahead of trends.
Join us as we explore how an effective partnership can help you:
Access a person-centric view of employees.
Measure and predict risk for your clients.
Leverage a suite of risk-reducing employee engagement services.
Drive negative trends in health care costs.
Watch now! 
Speakers
Dean Thompson
Associate Vice President, Sales, Workpartners
Dean has more than 21 years of experience in health care, business development, operations, compliance, and process improvement. As AVP of Sales, he is responsible for the oversight of sales activity of Workpartners' powerful portfolio of services.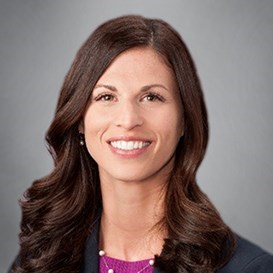 Jennie R. Wheeler
Associate Vice President, Integrated Analytics, Workpartners
As associate vice president of Integrated Analytics, Jennie is responsible for leading a highly skilled analytic team in the development of actionable metrics and producing analyses with information to drive business decisions. She serves as a resource for clients and account managers for integrated analytic support. She has more than 15 years of health and productivity analysis experience.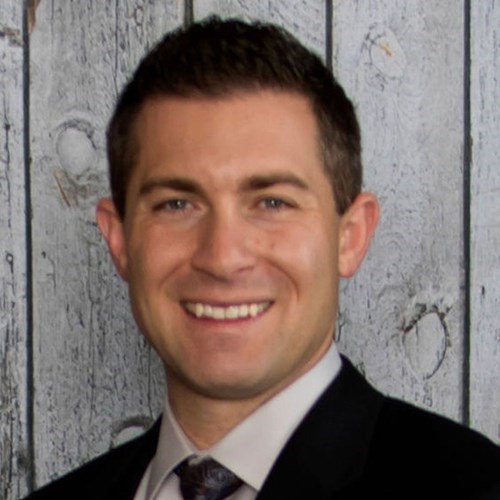 Louis M. Gallucci, GBDS
Vice President, Insurance Office of America
Louis has spent the last 15 years helping employers steward their health and welfare programs and currently serves as vice president in the benefits consulting practice at Insurance Office of America (IOA). Knowing that creating meaningful solutions in the health and welfare space means challenging and redefining traditional market constructs, Louis and his team help their clients manage innovative benefits strategies rooted in paradigm change.