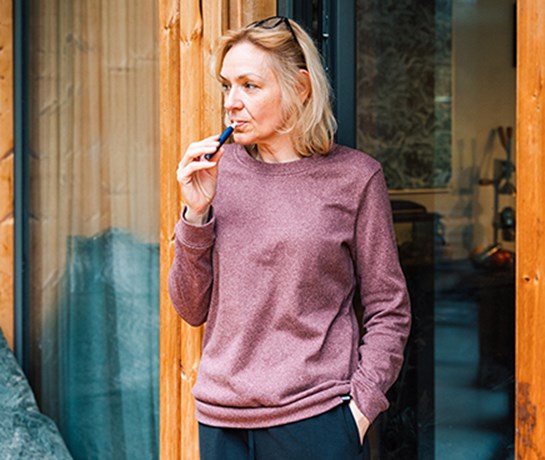 August 29, 2023 | 1:00 pm - 1:45 pm
Vaping: Healthy or Hazardous?
About the Webinar
More than a million teens are vaping nicotine. Join us as we share how this trend came to be and why it is so attractive to our youth and young adults. We will discuss the difference between smoking tobacco and vaping nicotine and other substances, health risks associated with vaping, and current trends with vaping products.
Watch Today! 
Presenters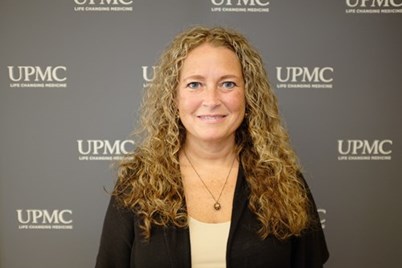 Brigid Crawford - MA - Program Manager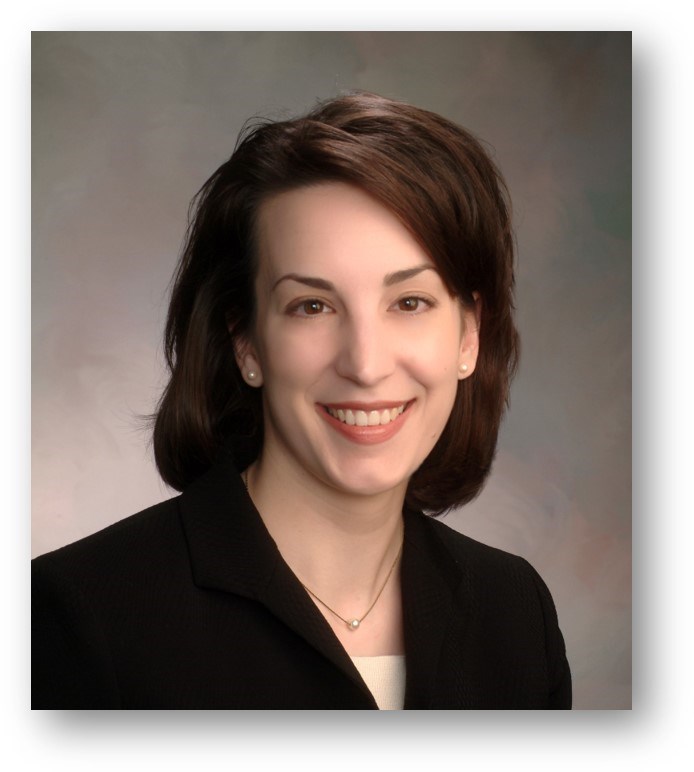 Cara Renzelli, PhD, MBA - Clinical Director, Substance Use Services