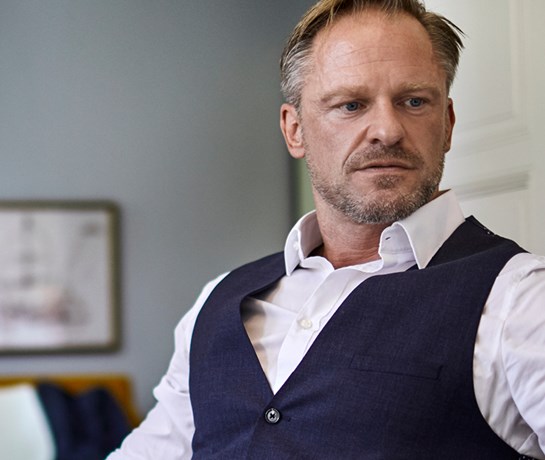 Workplace Violence: Awareness, Prevention, and Intervention
About the Webinar
In 2020, workforces across the world faced unprecedented challenges, both personally and professionally. As we continue to try to return to normal, we anticipate a wide range of viewpoints and opinions converging in our workplaces. These differences of opinion paired with tensions running high could result in workplace violence. Join this workshop to:
Learn ways to mitigate opportunities for workplace violence.
Gain awareness of how violence presents in the workplace.
Discuss preventive measures.
Review indicators of potential violence and strategies focused on early intervention.
Watch now! 
Presenter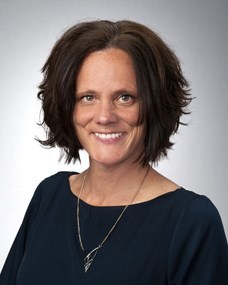 Brigid Crawford - MA - Program Manager