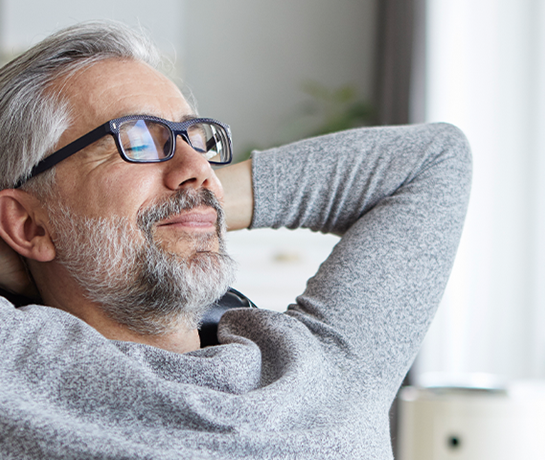 Category
Prevent Burnout with Daily Self Care
Your health matters! It's easy to get wrapped up in your responsibilities. Your health (and the well-being of those you care for) relies on how you balance daily demands with rest and relaxation. Don't get burned out!
Signs of burnout:
Feeling physically or mentally exhausted
Being unable to see the value in things
Finding it difficult to care about the
activities of your daily life
Having a series of days, weeks, or
months when you feel stressed or easily
overwhelmed
To prevent burnout, practice daily self-care:
Throughout the day, ask yourself:
Have I eaten enough?
What types of food am I craving?
Am I thirsty?
Do I need a break?
Do I need more rest?
Do I need to stretch or take a walk?
Am I stressed? What can I do about it?
How well am I able to focus?
Am I able to stay present when it counts?
What do I need in this moment to function
at my best?
You also can:
Manage your workload. Learn how to say no to things that will exhaust you and ask for help with things that are truly important.
Take a break. Your body needs sleep to repair itself, and your brain needs downtime to learn, grow, and make sense of your experiences.
Set boundaries. Keep your work and personal responsibilities separate. Make time for the people and things you enjoy.
Eat, sleep, move, and hydrate. Your body will respond to stress better if you cover these basics.
Make a list. Keep a list handy of stress management techniques, activities you enjoy, and things you can do that are comforting.
To learn more about KnovaSolutions, email contact knovasolutions@workpartners.com or call 1-800-355-0885. We are available Monday through Friday from 8 a.m. to 8 p.m. MT.