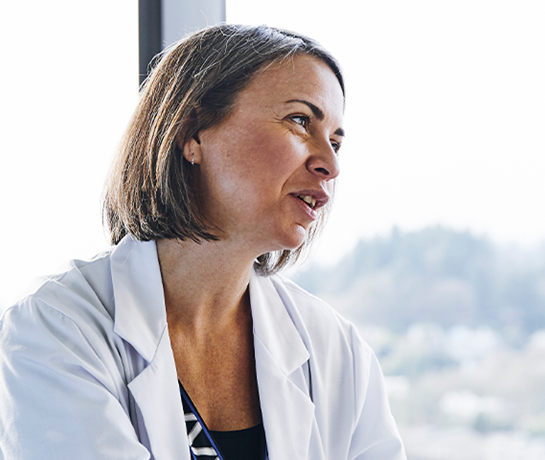 Category
Questions to ask your doctor
It may seem scary to ask your doctor questions, but if you don't understand what your doctor is telling you, your health could suffer.
Here are ways you can prepare for your appointment:
Take information with you to your appointment, even if you know your doctor well.
List all prescription drugs, any over-the-counter medicines, and supplements you take.
Write down your medical history since your last appointment.
If this is a new doctor, be prepared to discuss your family history of chronic diseases, such as diabetes, high blood pressure, and cancer.
Think about taking a friend or family member with you. If you get nervous or confused about what your doctor tells you, a friend or family member can help ensure that you understand what the doctor says and can ask clarifying questions if needed.
Take what you need to see and hear properly. Make sure you bring your glasses with you to your appointment. If you need hearing aids, make sure they work and have enough battery life for the visit.
Take a list of questions and concerns. This is important and helps you remember what you need or want to ask the doctor. 
Make sure that you understand what treatment plan the doctor recommends. If you don't understand or have concerns, speak up! Your doctor can explain it differently and maybe even help you feel better about it.
If a doctor isn't a good fit for you, look for a new one. How you interact with your doctor is very important to your health. If you don't feel comfortable with your doctor, look for a new one.
For more ideas about how to talk to your doctor, email contactknovasolutions@workpartners.com or call 1-800-355-0885. We are available Monday through Friday from 8 a.m. to 8 p.m. MT.
Sources