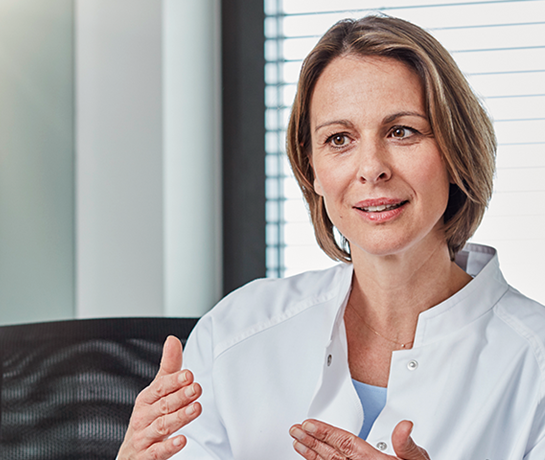 Category
The Importance of a Primary Care Provider (PCP)
Do you want to manage your health better? Or prevent health problems? You need a PCP.
Who are they and what do they do?
Your PCP is a central hub for your medical care. They coordinate with other providers and services to ensure you get the care you need.
They will get to know you, your health history, goals, and concerns. They use your wishes to help create your care plan.
Why should I have a PCP?
People who have a primary care provider are often healthier than people who don't have a PCP.
Care coordination with other providers can help you get the tests you need and only as often as you need them.
They can help keep you out of harm's way and make it less likely that you'll need to go to the emergency room or urgent care.
How often should I see a primary care provider?
Go at least one time every year for a checkup. They will complete a physical and may recommend blood tests, screenings, or vaccines at your appointment.
Great! I want a primary care provider. What should I do now?
Contact your health insurance company to find a primary care provider today!

For more information about the importance of a PCP, email contactknovasolutions@workpartners.com or call 1-800-355-0885. We are available Monday through Thursday from 8 a.m. to 8 p.m. and Friday from 8 a.m. to 5 p.m.
Sources:
Original content by Sarah Bowen, MPH, MCHES®.